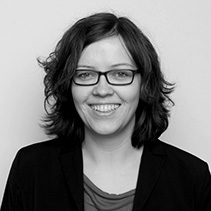 It used to take me several hours to days to do this, now I get all possible variations done for me in

15 minutes

!
To drive their decisions, policymakers and business leaders rely more than ever on accurate and timely insights into public opinion. Innovators in the survey and polling industry, such as Kantar Public, are keenly aware of their clients need for faster turnaround times and deeper insights and thus embarked on the bold journey to deliver even more comprehensive results, but within a fraction of the time!
Leveraging the capabilities of Inspirient's Automated Analytics Engine, the Innovation Hub at Kantar Public Germany has succeeded in automating its established survey analytics process end-to-end, from initial validation of panel data to preparing key insights to be shared with their clients. A process that previously would keep an expert-level team busy for weeks can now be run within hours – and even iterated as new panel data comes in!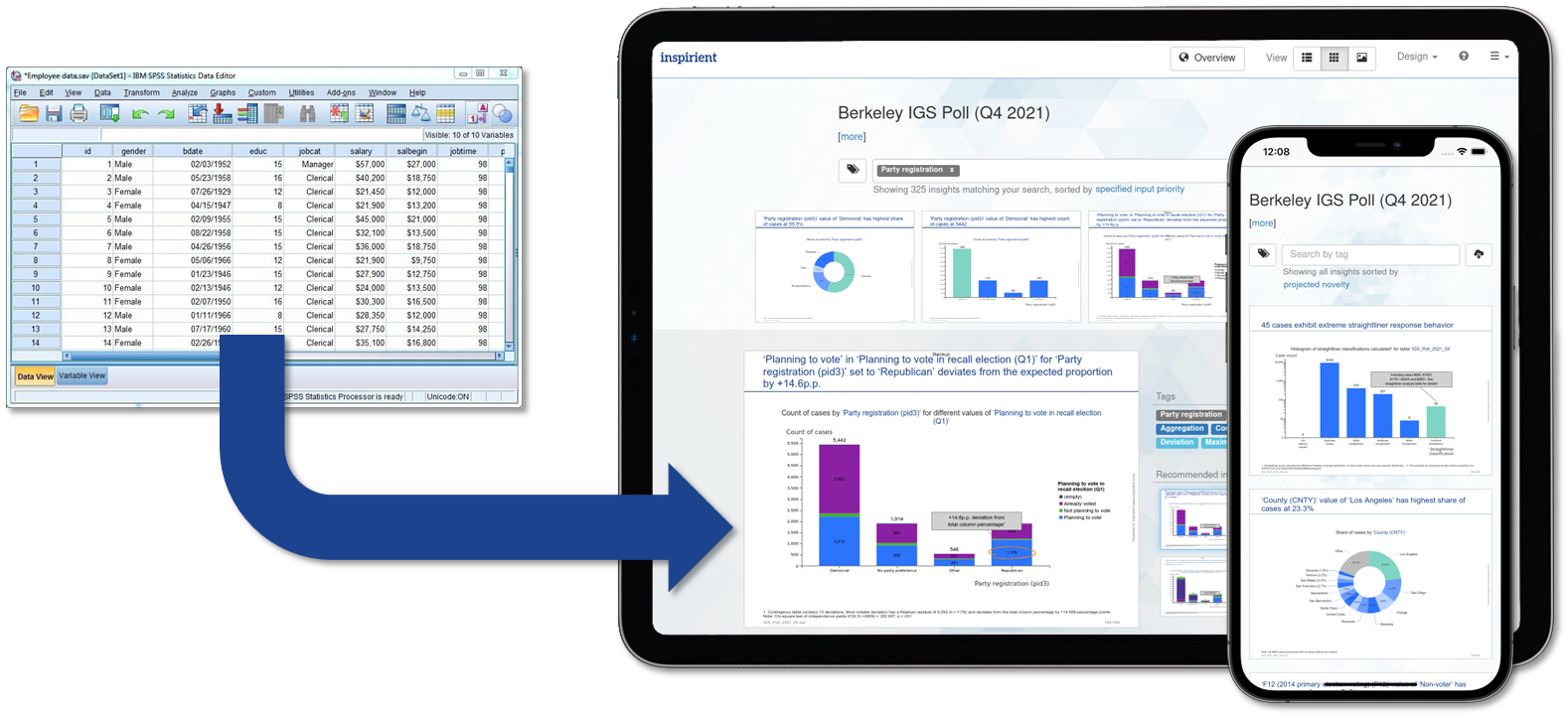 Innovation and Benefits for
Kantar Public
In detail, the automation of survey analytics achieved at Kantar Public comprises...
Validating and cleaning up gathered survey data, incl. measuring data quality and detecting issues such a speeders, straightliners, and interviewer effects
Checking aggregations for significant patterns across relevant cohorts, incl. calculating all contingency tables with significance testing and the compilation of all relevant cross tabulations
Prioritizing and executing statistical deep-dives such as network analyses and multivariate regressions with odds ratios and average marginal effects
Prioritizing identified results, visualizing key insights, and compiling preview documents for their clients
Usage of Automated Analytics
For the experts at Kantar Public, Inspirient's Automated Analytics Engine generates comprehensive intermediate results that allow them to double-check and prioritize insights, e.g., a summary of all contingency tables with significance testing, outlier detection and other metrics such as Cramer's V. And to support Kantar Public's delivery of insights to their clients, the engine also pre-renders and annotates relevant insights as presentation-ready slides. All automated data processing steps have been fine-tuned to intelligently handle missing data, appropriately weight cases, and carefully document which assumptions and parameters are used in which analysis.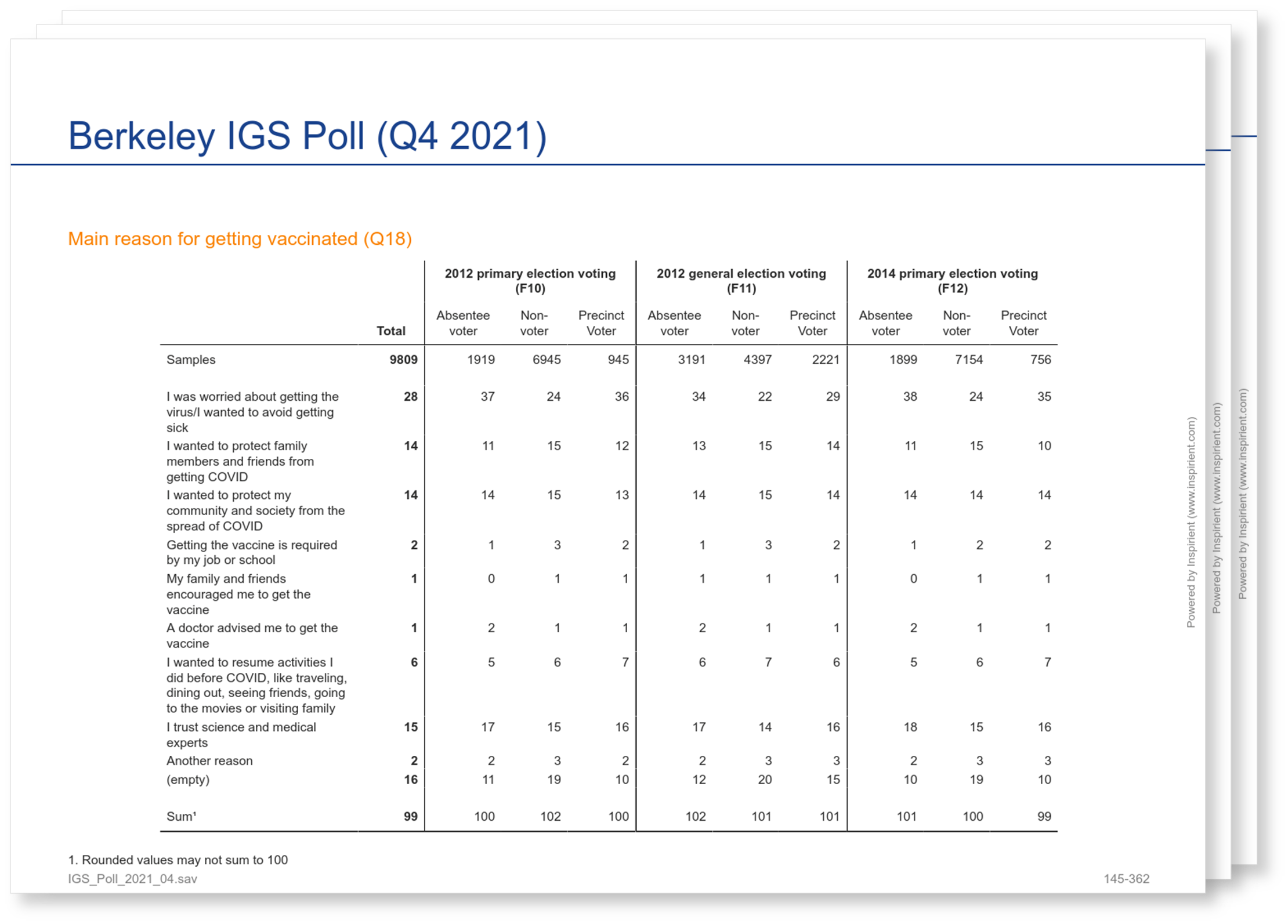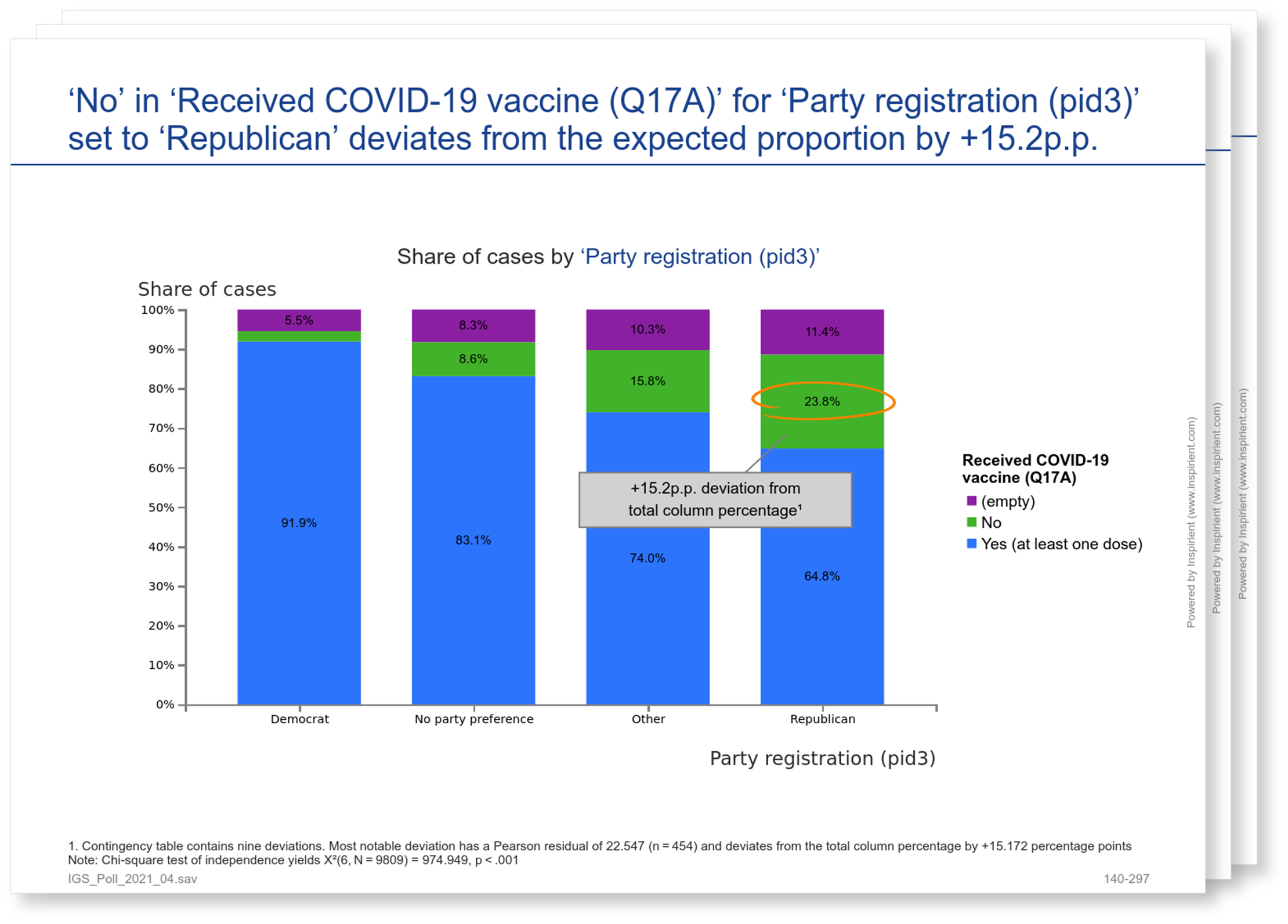 Automatically generated cross tabulations and pre-rendered
annotated aggregations
With this level of automation now in place, Kantar Public no longer needs to differentiate in their workflows between "easy" standard deliverables and "complex" analytical deep-dives. All analyses are pre-rendered automatically if Inspirient's Automated Analytics Engine deems them appropriate for the input dataset. To ensure that our engine interprets their data correctly at all times, Kantar Public's experts can provide detailed data annotation to guide the analysis. And even better, our engine learns from these annotations over time to get better and better at interpreting new survey data autonomously.
Conclusion
With Inspirient, the experts at Kantar Public can now focus on what matters most: Exceeding their clients' expectations on timely and rigorous analysis, with a curated and carefully contextualized selection of the most impactful insights.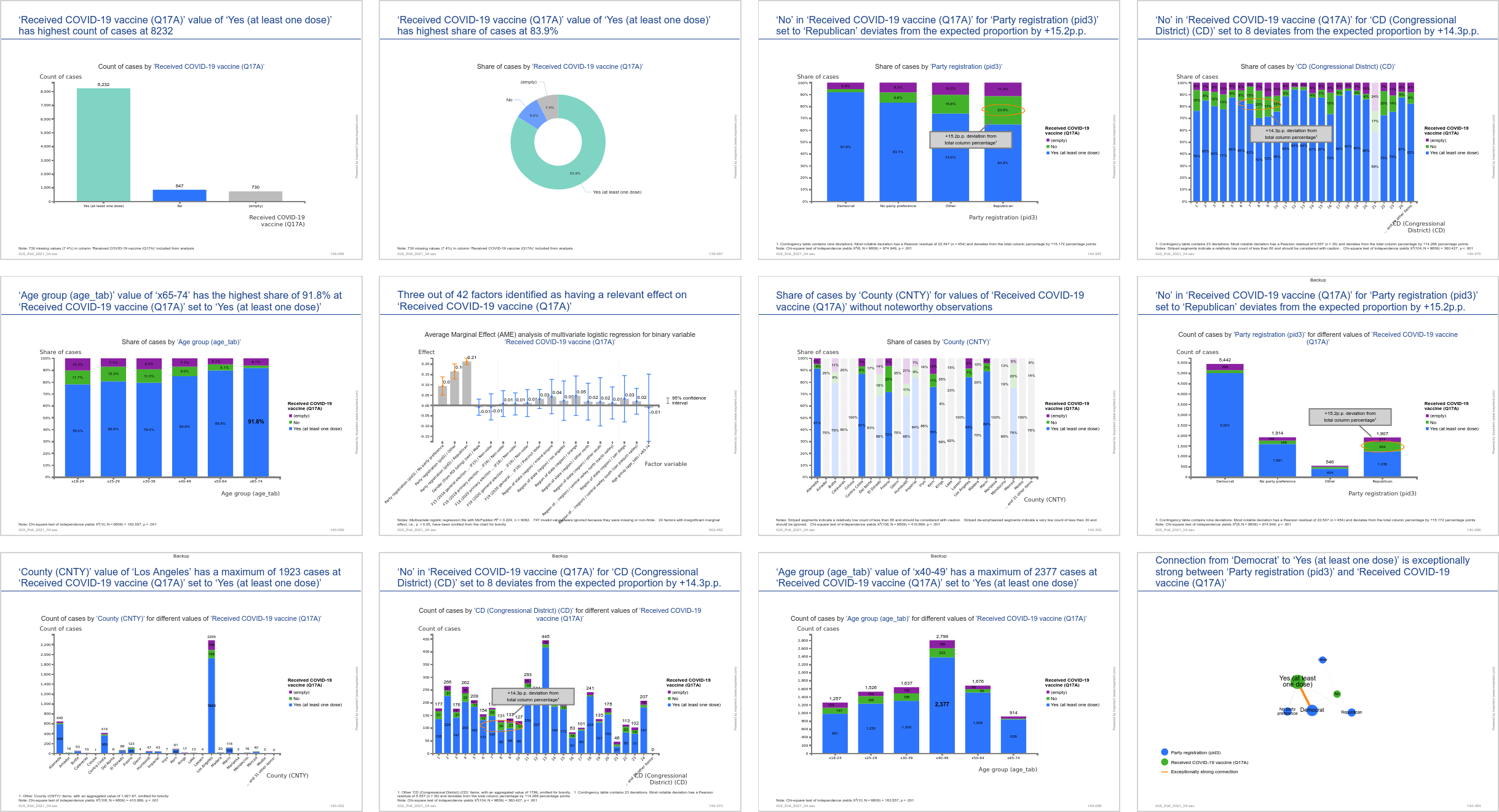 Fully automate the analyis of your survey data and deliver more comprehensive results in
less time
!
The Inspirient Automated Analytics Engine automates the entire data analytics process end-to-end: From the assignment of input data, pattern and outlier detection, automated visualization of patterns, weak points and opportunities to automatic generation of textual explanations and recognition of the underlying relationships and rules. Most other analytics solutions rarely include these textual explanations and observations regarding the underlying data relations, which are both critical to provide a deeper level of analysis and more actionable conclusions.