At Inspirient, we help companies to unlock the value hidden in their data. We use Artificial Intelligence (AI) to automate data-centric processes for our clients, from Intelligent Process Automation (IPA) to adaptive Anomaly Detection and end-to-end Automated Analytics. These fully automated approaches allow our clients to increase the effectiveness of their analytics setup by up to two orders of magnitude — thereby reducing the dependency on expert data scientists — and to discover new insights in their data beyond human intuition.
Meet the Founders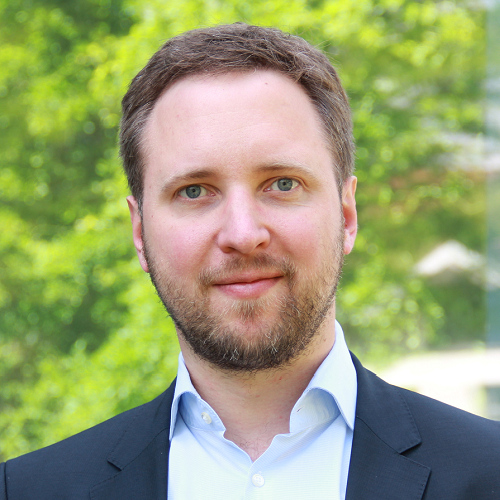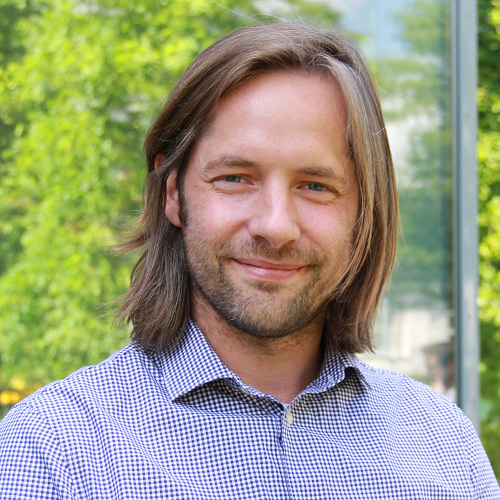 Contact & Press
Please contact us for inquiries, comments, and suggestions.
Download our press kit for further information.
Download Press Kit