About Inspirient
At Inspirient, we help companies to unlock the value hidden in their data by intelligently surfacing relevant insights within minutes. We use Artificial Intelligence (AI) to fully automate the analysis of business data, from raw tabular data to prioritized, presentation-ready results.
Our AI comfortably analyses survey / polling data and customer feedback, financial records and transaction streams, and operational data as well as sensor measurements. With our end-to-end automated approach, our clients increase the effectiveness of their analytics processes by up to two orders of magnitude — allowing their analysts and data scientists to focus on value-adding deep-dives — and discover new insights in their data beyond human intuition.
Meet the Founders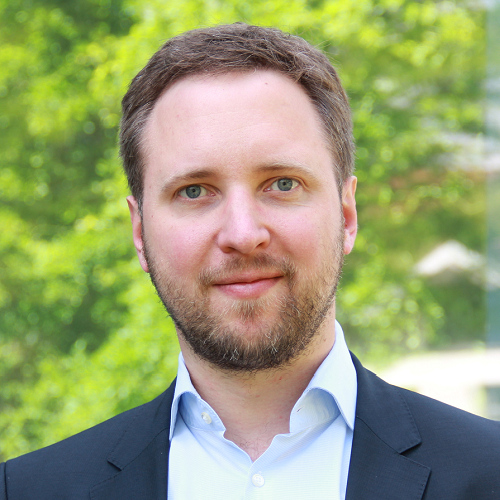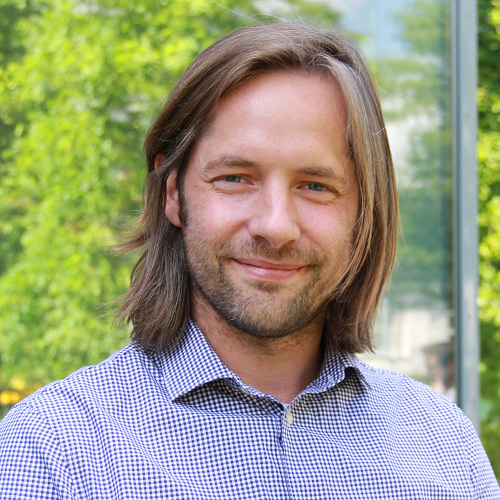 Contact & Press
Please contact us for inquiries, comments, and suggestions.