Inspirient offers a novel way to derive insight from business data. Our system automatically analyses your data set and presents you with a selection of derived insights in the form of easy-to-understand visuals. To do so, Inspirient intelligently applies comprehensive analysis methods and common business knowledge to your data. You can then interactively browse through these insights, and quickly identify those that are most relevant to you and your business.
Founders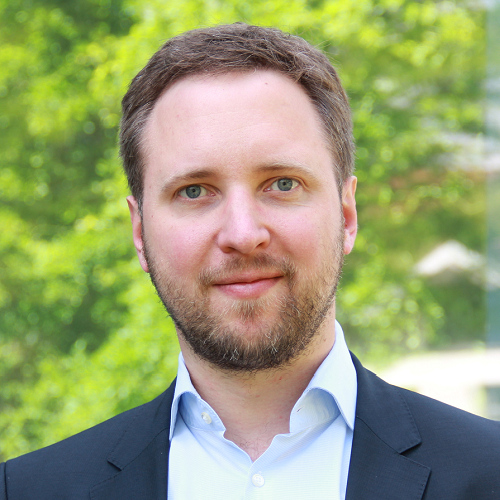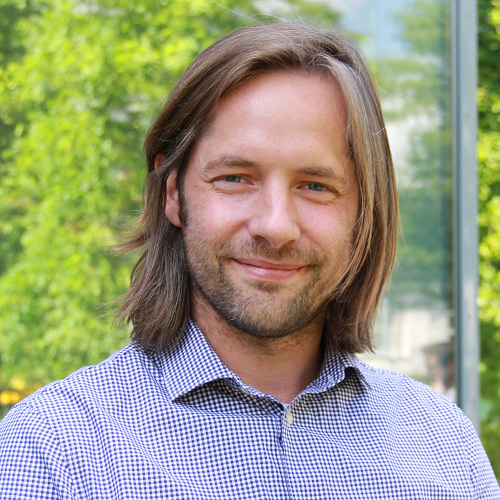 Contact & Press
Please contact us for inquiries, comments, and suggestions.
Download our press kit for further information.
Download press kit